STRIVING FOR EXCELLENCE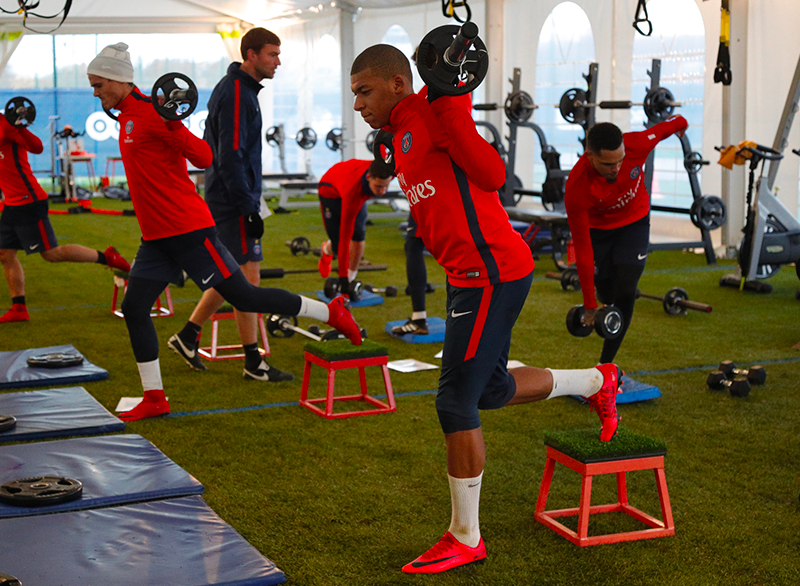 Some physical qualities such as speed and strength can transform and light up the game.
Strength is a key physical attribute that is necessary to allow speed, acceleration and technique to shine through.
Strength is also part of the overall health of a player, making them more robust and resistant to injury.